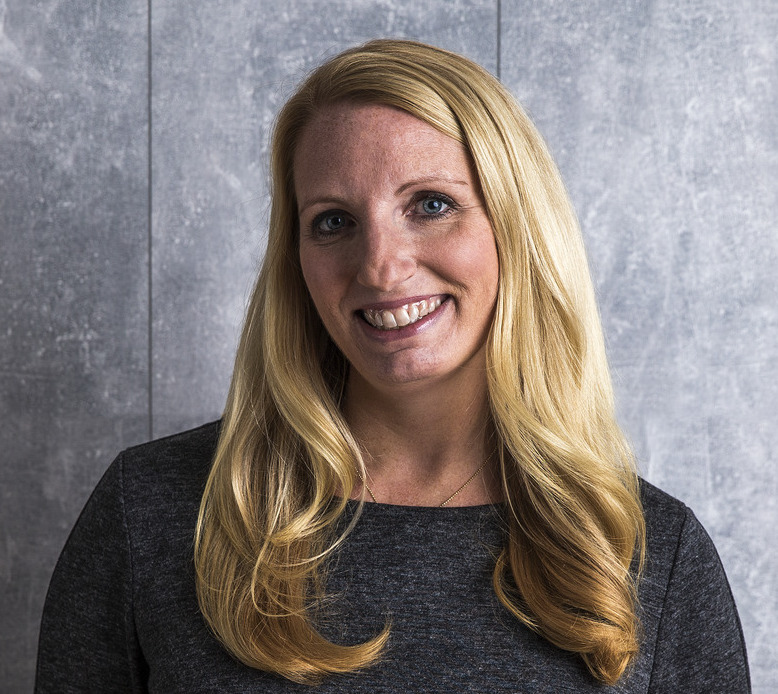 Kelly Brubaker
Associate | Shepley Bulfinch
Kelly Brubaker is a library designer, programmer, and planner at Shepley Bulfinch and has worked on a wide range of libraries and learning commons throughout the United States. She has a unique ability to synthesize and test the integration and transformation of library spaces, while keeping in mind the institutional culture. Kelly enjoys exploring partnerships within her library projects—those between the library and the broader community and excels at finding ways for different entities to collaborate and benefit from each other. 
Kelly is actively involved in the American Library Association (ALA) and Association of College and Research Libraries (ACRL). At the 2018 and 2016 ALA Conferences, she co-led interactive workshops including "Service safari" and "Building blocks for public and academic libraries." Kelly serves on the Board for the ACE (Architecture/ Construction/ Engineering) Mentor program and co-leads the Greater Boston Area Outreach Committee, engaging with high school students interested in careers within the AEC industry.
Kelly has had instrumental roles on recent award-winning projects including the Austin Central Library, the Alfred R. Goldstein Library at the Ringling College of Art and Design, and the Cabell Library at Virginia Commonwealth University.