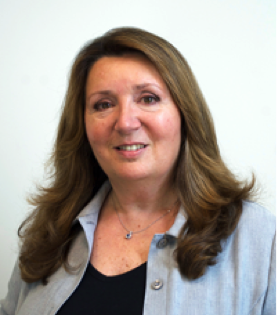 Leonora Crema
Scholarly Communications Librarian | University of British Columbia
Leonora Crema is Administrative Librarian, Scholarly Communications at the University of British Columbia Library. 
Leonora previously served as UBC's Associate University Librarian for Client Services & Programs AUL for Planning and Community Relations, and Interim Director of the Irving K. Barber Learning Centre.  Prior to this she held management roles spanning public services, project management, distance education, and IT.
Active in professional associations, including serving as President of the British Columbia Library Association, Leonora speaks regularly on topics such as leadership, organizational innovation, open scholarship, and library space design.  She has been involved in the programmatic design of three buildings on the UBC campus including the Walter C. Koerner Library, the Irving K. Barber Learning Centre and a high-density storage and preservation facility.
Leonora has been the recipient of a number of grants and honours including an award for innovation from the Canadian Association of University Business Officers, and the Council of Prairie and Pacific University Libraries' Outstanding Contribution Award.