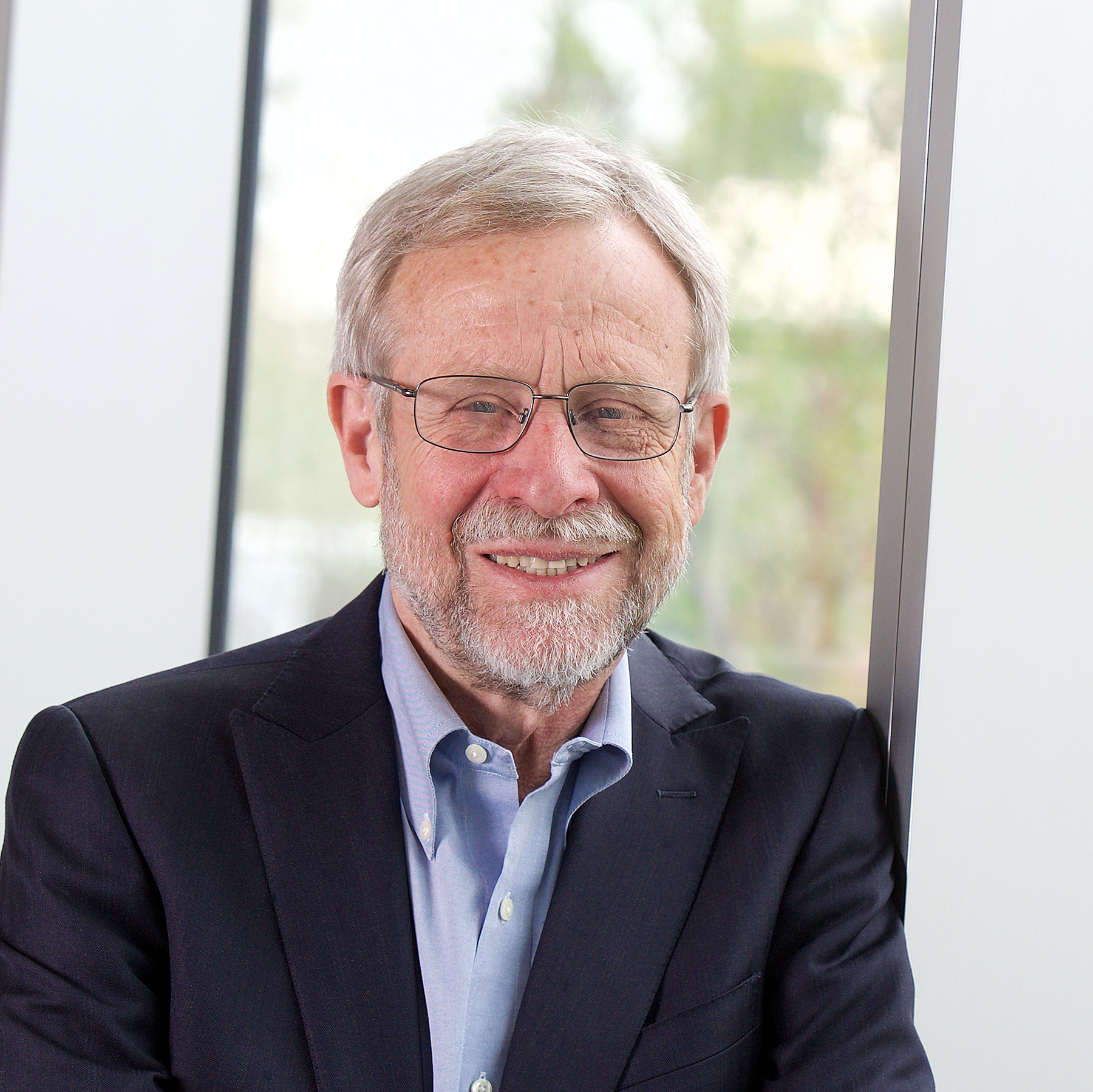 Tom Hickerson
Former Vice Provost and University Librarian | University of Calgary
Tom Hickerson formerly served as Vice Provost for Libraries and Cultural Resources and University Librarian at the University of Calgary, 2006-2018. Libraries and Cultural Resources is a principal division of the University of Calgary combining the university libraries, university art museums and the University of Calgary Press.
At Calgary, Hickerson led the programmatic design of the Taylor Family Digital Library and a high-density storage facility, a $205 million capital project. The Taylor Family Digital Library, which opened in September 2011, is designed as a unique convergence, incorporating a 21st century research and learning environment for exploring and creating knowledge; a museum housing and exhibiting a rich panoply of cultural and visual arts; and a publishing program devoted to disseminating high-quality academic literature via Open Access publication.   
Tom came to the University of Calgary after an extensive career as an archivist, technology innovator and library administrator at Cornell University, most recently serving there as Associate University Librarian for Information Technologies and Special Collections.  In 2001, he was named a Computerworld Honors Program Laureate in recognition of his contributions to the "use of information technologies for the benefit of society."
He is a Fellow and former President of the Society of American Archivists and served as a member of the Executive Committee of the International Council on Archives. Since coming to Calgary, he has served as President of the Canadian Association of Research Libraries, as a Steering Committee member of the Scholarly Publishing and Academic Resources Coalition (SPARC), and as a member of the Board of Directors of the Association of Research Libraries. He is also co-creator of the "Designing Libraries for the 21st Century" conference series.
Tom recently served as Principal Investigator for Multidisciplinary Research Infrastructure: The Role of 21st Century Libraries and for Media Reformatting and Digital Preservation Planning Project: The EMI Music Canada Archive at the University of Calgary. Currently, he is Principal Investigator for Academic Research and University Libraries: Creating a New Model for Collaboration and Co-Principal Investigator for Renewing Access to Culturally Significant Audiovisual Recordings (all sponsored by The Andrew W. Mellon Foundation).