Annie Murray is Associate University Librarian for Archives and Special Collections at the University of Calgary, where she oversees The Canadian Architectural Archives, Special Collections, and the University of Calgary Archives. She is a longtime co-applicant in the Spokenweb project to develop web-based interfaces for the exploration of digitized literary audio recordings. She is currently overseeing the preservation of the EMI Music Canada Archive, with support from The Andrew W. Mellon Foundation. She holds a Master of Arts in English Language and Literature and a Master of Library and Information Studies, both from the University of British Columbia.
Karen Bourrier is associate professor of English at the University of Calgary, specializing in Victorian literature, women's writing, and the digital humanities. She is the author of The Measure of Manliness: Disability and Masculinity in the mid-Victorian Novel and Victorian Bestseller: The Life of Dinah Craik (forthcoming from the University of Michigan Press, Spring 2019).
Mary-Jo Romaniuk is vice-provost (libraries and cultural resources) at the University of Calgary. Before coming to Calgary, she served as university librarian at the University of Manitoba, where she initiated master planning to reinvest in facilities and worked collaboratively with faculties to reimagine more diverse library spaces. With a focus on user needs, she added technology and new services, and she encouraged and supported inclusivity, particularly through enhanced programs, services, and scholarly dissemination to support Indigenous students. Prior to working at the University of Manitoba, she was the acting chief librarian at the University of Alberta, where she was awarded a Library Journal Mover and Shaker award for creating a partnership with the Edmonton Public Library to address students' needs. Romaniuk fosters innovation, creativity, and uses emergent technologies to solve problems and advance strategic directions.
She holds a PhD from Queensland University of Technology, an MLIS from San Jose State University and a BComm with distinction from the University of Saskatchewan.
Leonora Crema is Administrative Librarian, Scholarly Communications at the University of British Columbia Library. 
Leonora previously served as UBC's Associate University Librarian for Client Services & Programs AUL for Planning and Community Relations, and Interim Director of the Irving K. Barber Learning Centre.  Prior to this she held management roles spanning public services, project management, distance education, and IT.
Active in professional associations, including serving as President of the British Columbia Library Association, Leonora speaks regularly on topics such as leadership, organizational innovation, open scholarship, and library space design.  She has been involved in the programmatic design of three buildings on the UBC campus including the Walter C. Koerner Library, the Irving K. Barber Learning Centre and a high-density storage and preservation facility.
Leonora has been the recipient of a number of grants and honours including an award for innovation from the Canadian Association of University Business Officers, and the Council of Prairie and Pacific University Libraries' Outstanding Contribution Award.
Elliot founded and leads brightspot, a strategy consultancy that connects people, programs, and places to increase student success, improve research support, and enable staff productivity while making the organization and operations more efficient. Elliot is an accomplished strategist, facilitator, and sense-maker who has helped transform over 70 colleges and universities. 
Elliot is a frequent keynote speaker on reimagining the higher education experience, having presented at more than 50 conferences including American Library Association, Library Assessment Conference, SXSWedu, SCUP, NACUBO, and Tradeline's Spaces Strategies among others. He has written dozens of articles for publication such as Library Journal, Planning for Higher Education, Journal of Learning Spaces, Educause's 7 Things You Should Know About, and Touchpoint: The Journal of Service Design.
Since 1989, Craig Dykers has established offices in Norway, Egypt, England, and in the United States. His interest in design as a promoter of social and physical well-being is supported by ongoing observation and development of an innovative and sustainable design process.
As one of the Founding Partners of Snøhetta, Craig has led many of Snøhetta's prominent cultural, civic and library projects internationally, including the Alexandria Library in Egypt, the Norwegian National Opera and Ballet in Oslo, Norway, the National September 11 Memorial Museum Pavilion in New York City, the James B. Hunt Jr. Library at North Carolina State University, the San Francisco Museum of Modern Art expansion in California, the Ryerson University Student Learning Centre in Toronto, Canada, and now Calgary's New Central Library in Alberta, Canada.
Tania Bardyn, MLIS, AHIP is Associate Dean for University Libraries, Director of the Health Sciences Library, and Adjunct Assistant Professor in the University of Washington (UW) School of Medicine, Biomedical Informatics and Medical Education Department at UW. She also serves as the Director of the National Network of Libraries of Medicine Pacific Northwest Region serving Alaska, Idaho, Montana, Oregon, and Washington. Tania has worked in academic health sciences libraries at public and private universities for the past 22 years and currently serves on the board of the Association of Academic Health Sciences Libraries and is active in the American Library Association Library Leadership & Management Association (LLAMA) and ODOS. She is interested in national and regional collaborations that improve health information access and education to improve care delivery systems to patients in urban and rural and tribal communities. She has expertise in clinical decision support information systems, creating new roles for medical librarians in clinical research with an emphasis on innovation, and leading multi-partner collaborations. Her current research includes a library leadership grant from the Institute of Museum and Library Services (IMLS) to understand the use of virtual reality (VR) in medical libraries with emphasis on using VR for case conferences with cardiovascular surgery care teams. 
Christie Hurrell is the Digital Initiatives and Scholarly Communications Librarian at the University of Calgary. Her role involves advancing digital research initiatives and partnerships, working on open access and scholarly communication initiatives, and coordinating Lab NEXT, the library's new digital scholarship collaboration space and makerspace. Christie's research and practice interests stem from her interest in new ways of sharing and tracking the impact of research.
Peter received his BA in art history from the University of Chicago and his PhD in Scandinavian literature from the University of Washington. He came to Yale in 2013 as the first Librarian for Digital Humanities Research. Prior to coming to Yale, Peter was responsible for humanities research computing at the University of Chicago and served as a postdoctoral researcher in text-mining at UCLA, supported by a Google Digital Humanities Research Award. During 2007-2008, he served as a Fulbright Scholar at Uppsala University in Sweden.
Preconference 1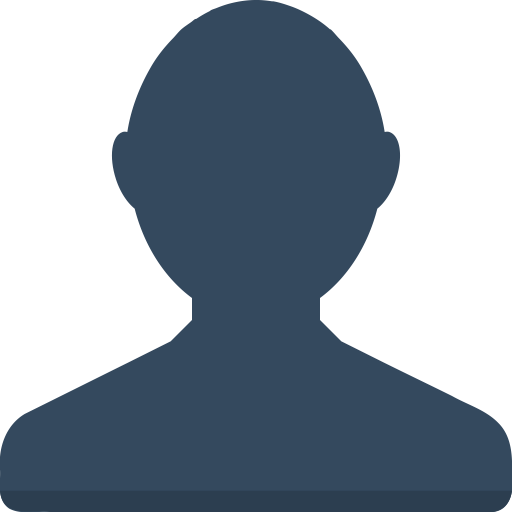 Annie Bélanger
Dean of University Libraries
Grand Valley State University
Bio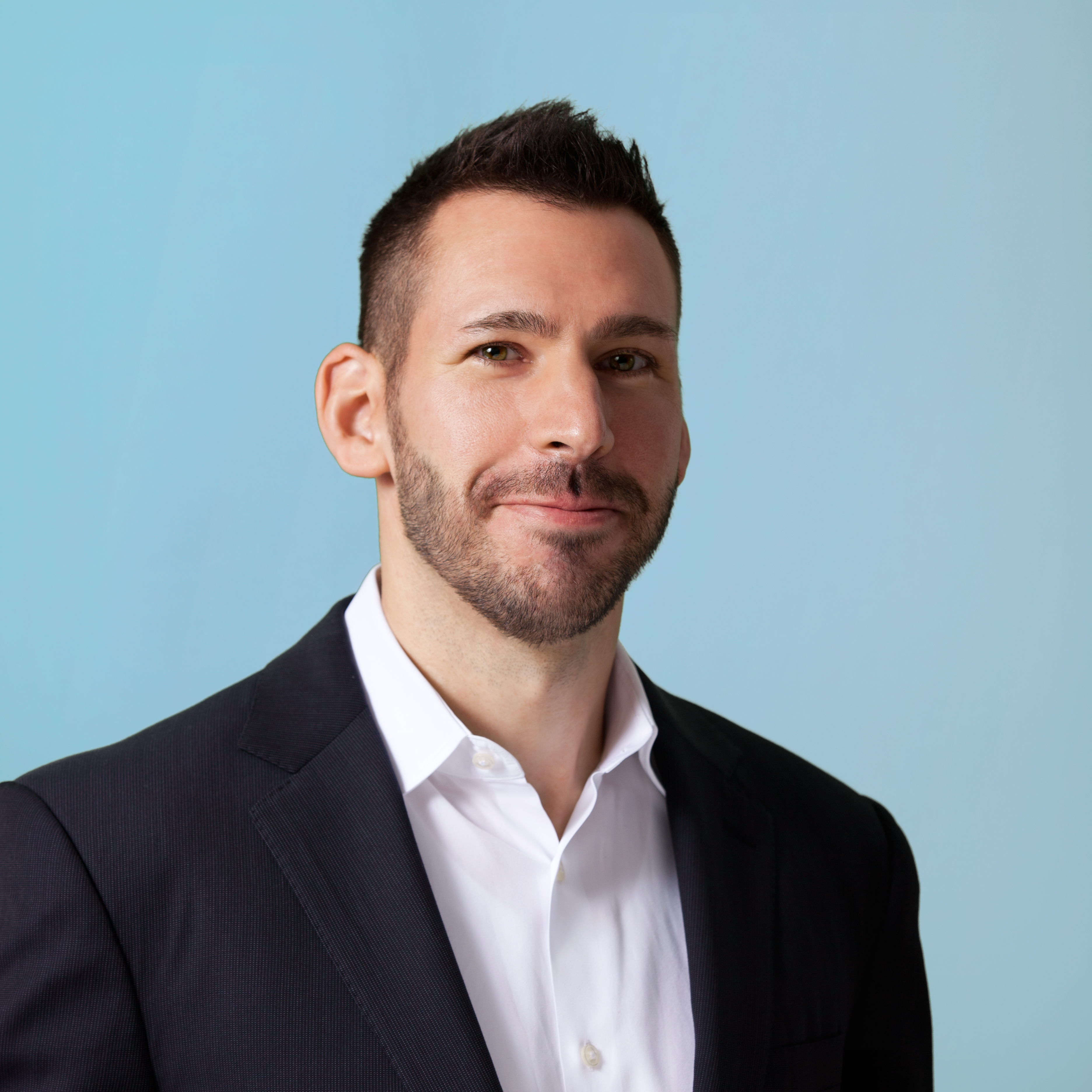 Elliot Felix
Founder & CEO
brightspot strategy
Bio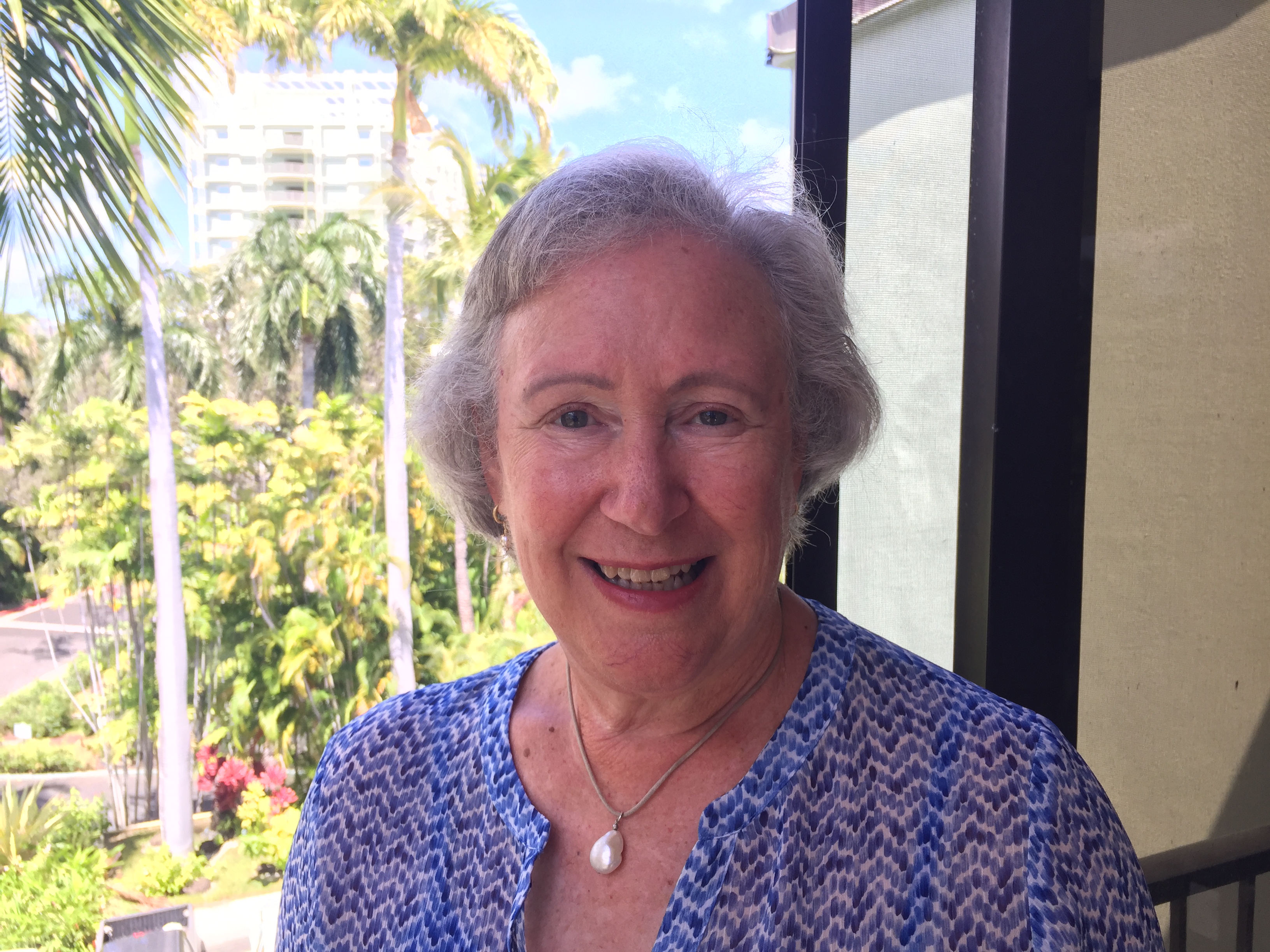 Joan Lippincott
Associate Executive Director
Coalition for Networked Information
Bio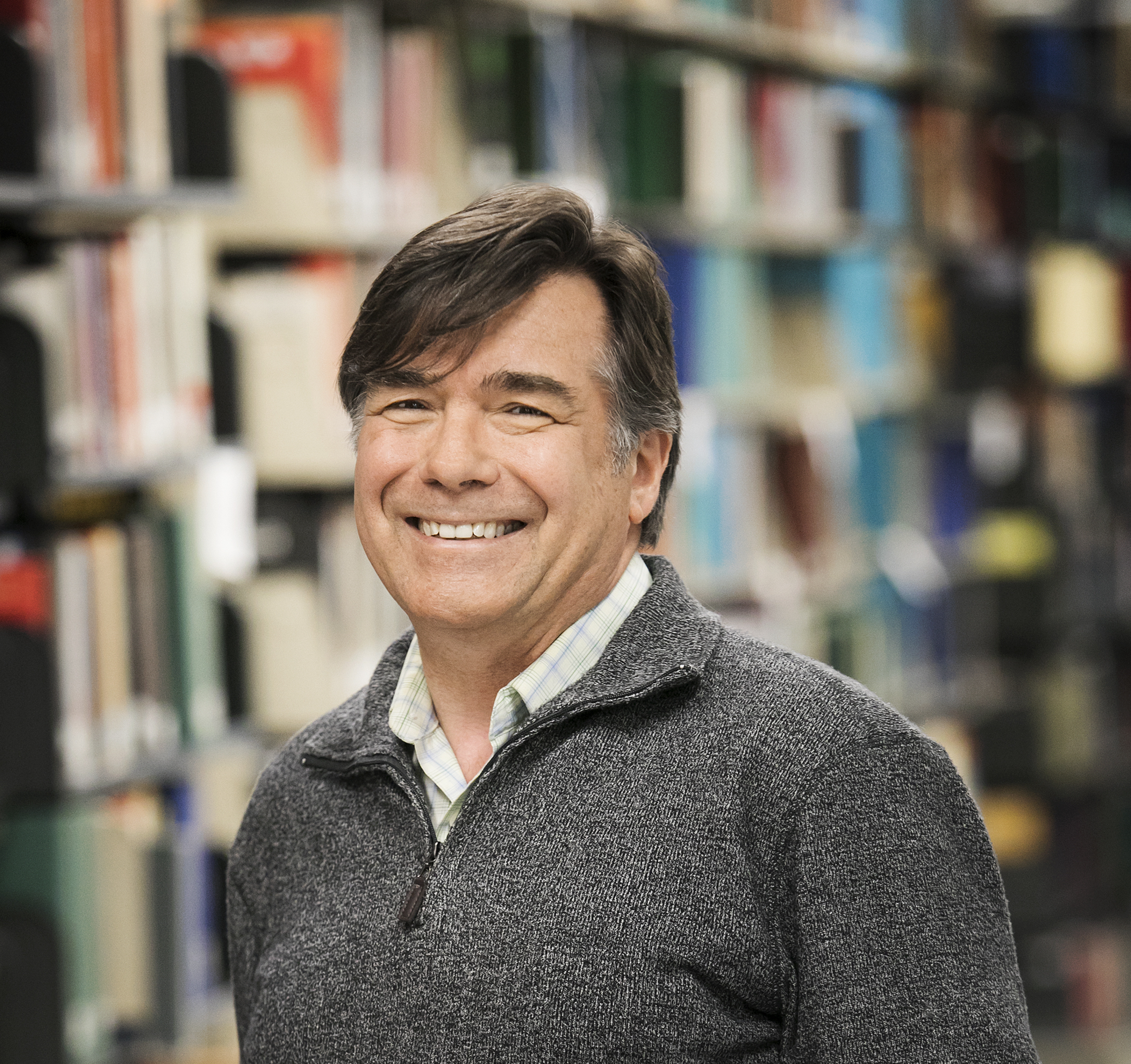 Joseph Lucia
Dean of Libraries
Temple University
Bio
---
Preconference 2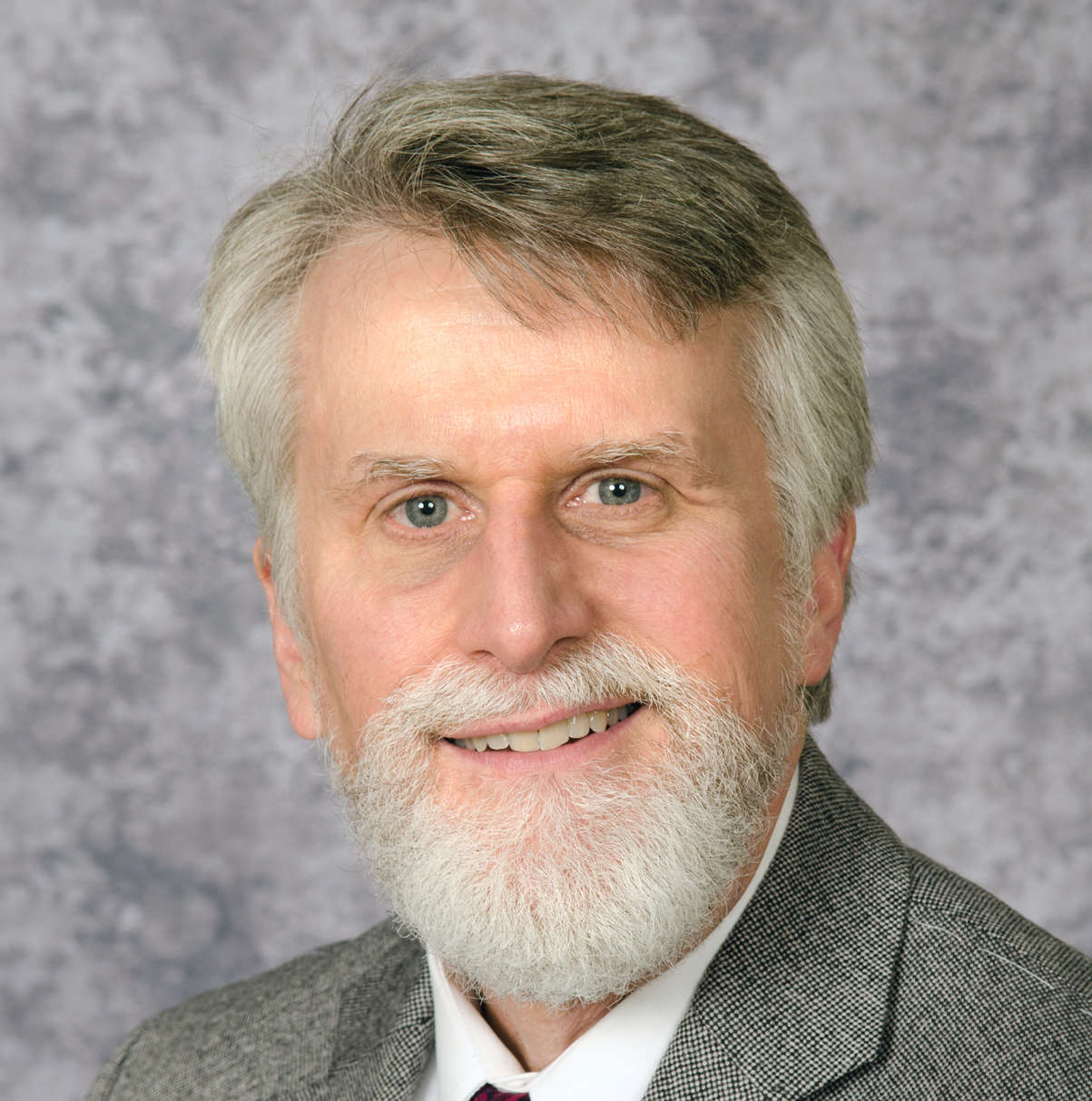 John Butler
Associate University Librarian for Data & Technology
University of Minnesota
Bio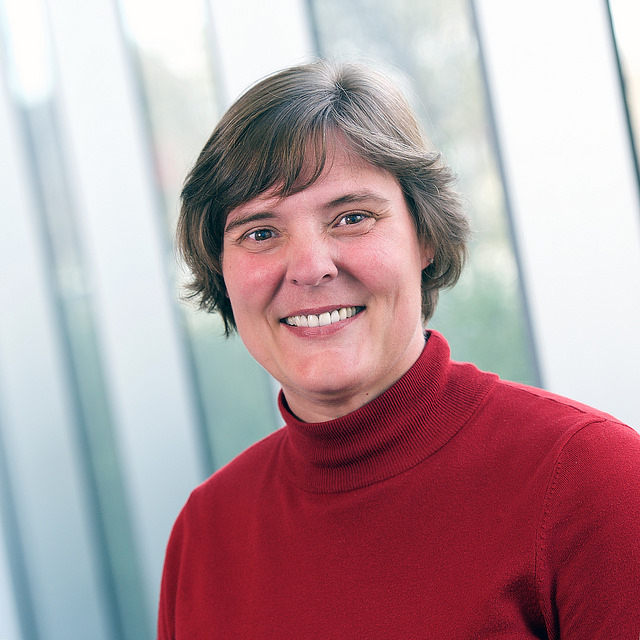 Claudette Cloutier
Associate University Librarian, Research and Learning Services
University of Calgary
Bio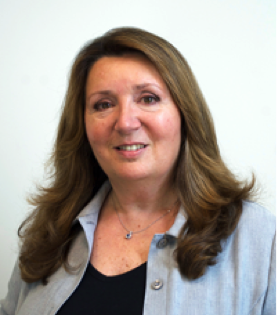 Leonora Crema
Scholarly Communications Librarian
University of British Columbia
Bio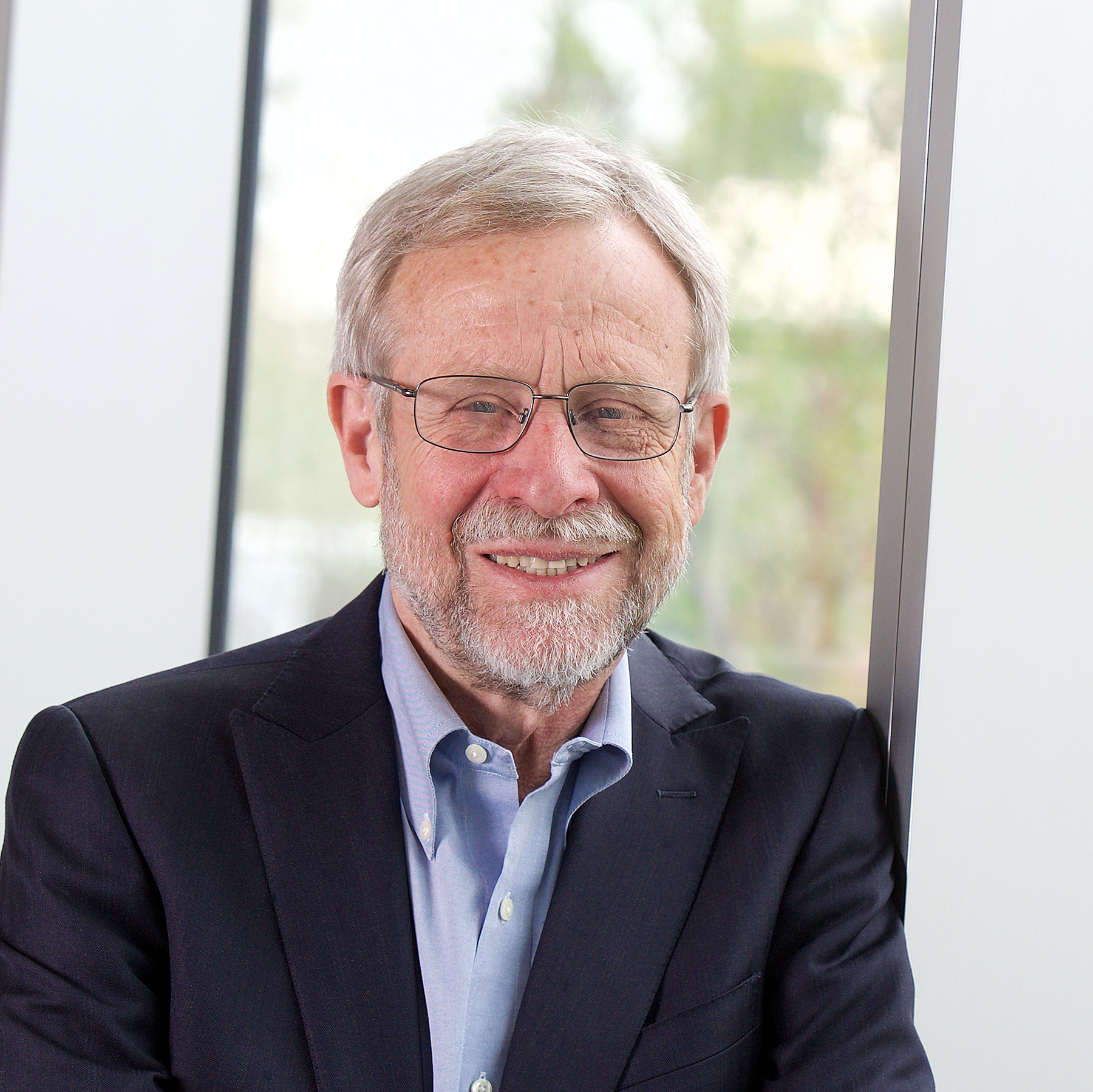 Tom Hickerson
Former Vice Provost and University Librarian
University of Calgary
Bio
Annie Murray
Associate University Librarian, Archives and Special Collections
University of Calgary
Bio
---
Main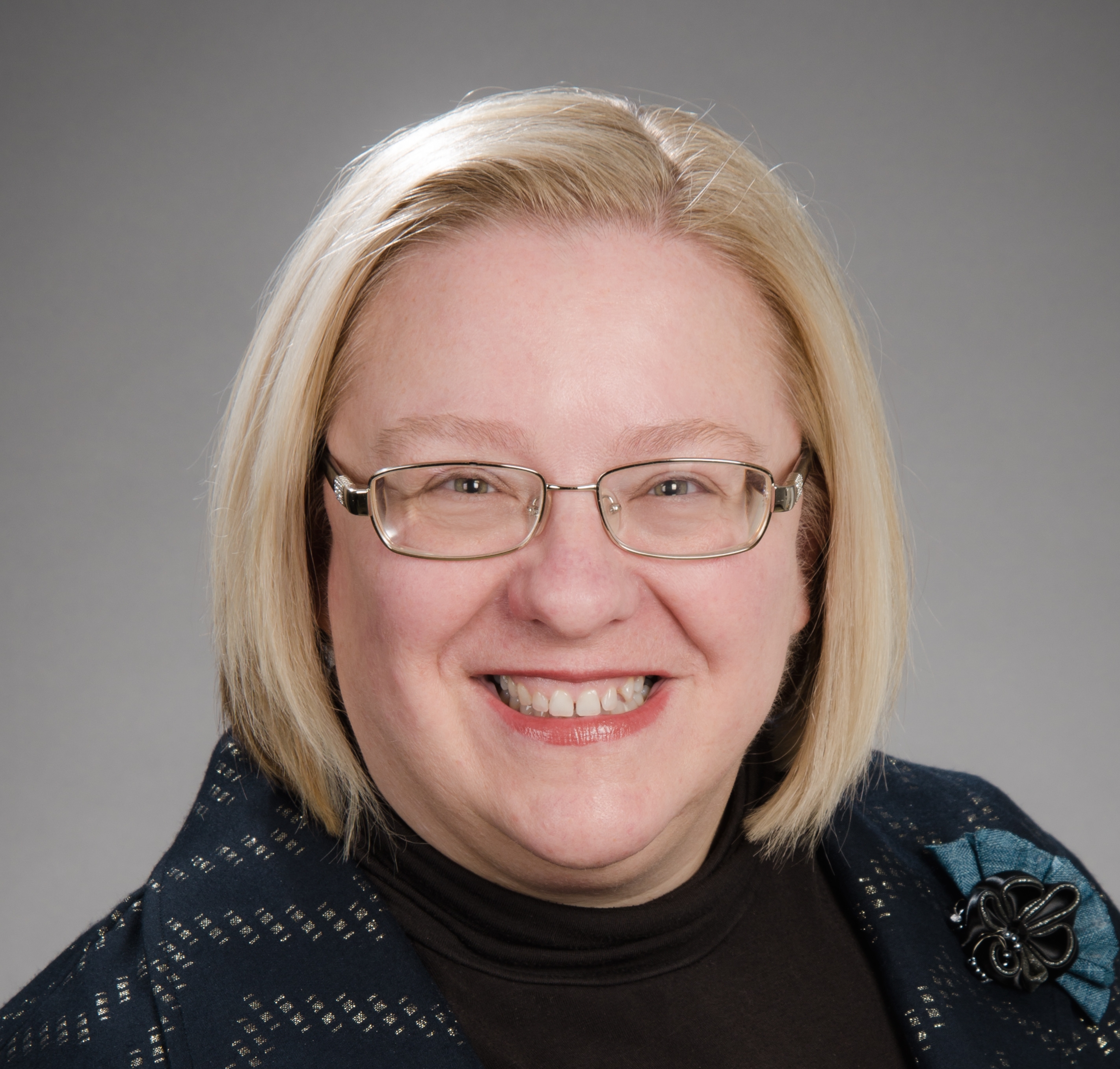 Tania Bardyn
Associate Dean for University Libraries, Director of the Health Sciences Library, and Adjunct Assistant Professor
University of Washington
Bio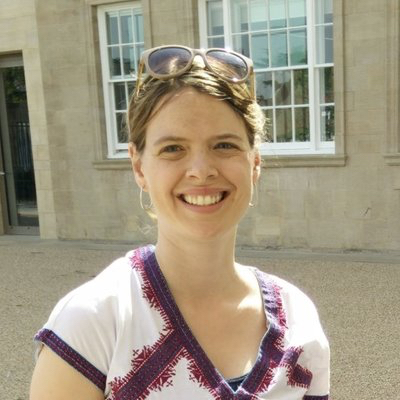 Karen Bourrier
Assistant Professor of English
University of Calgary
Bio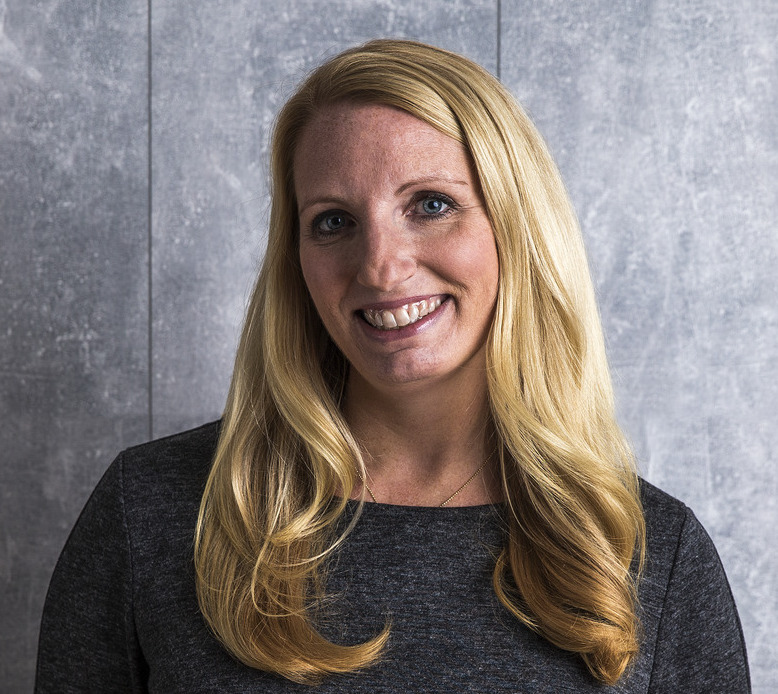 Kelly Brubaker
Associate
Shepley Bulfinch
Bio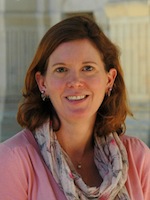 Mimi Calter
Deputy University Librarian
Stanford University
Bio